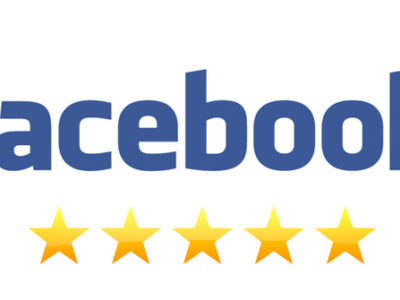 CFD has graciously offered to combine our holiday parties together, let the mingling begin! The party is on Saturday December 19th at 7pm and is...
Read More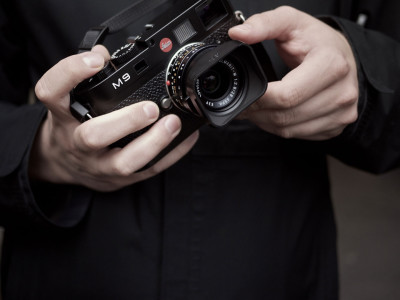 Hi Warriors, Thank you so much for participating in our soft opening and photoshoot, and special shoutout to Alex "AJ" Barcelona for taking awesome...
Read More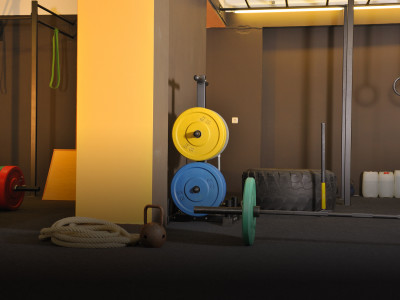 We are hard at work preparing the content for this page. Check back soon!